Features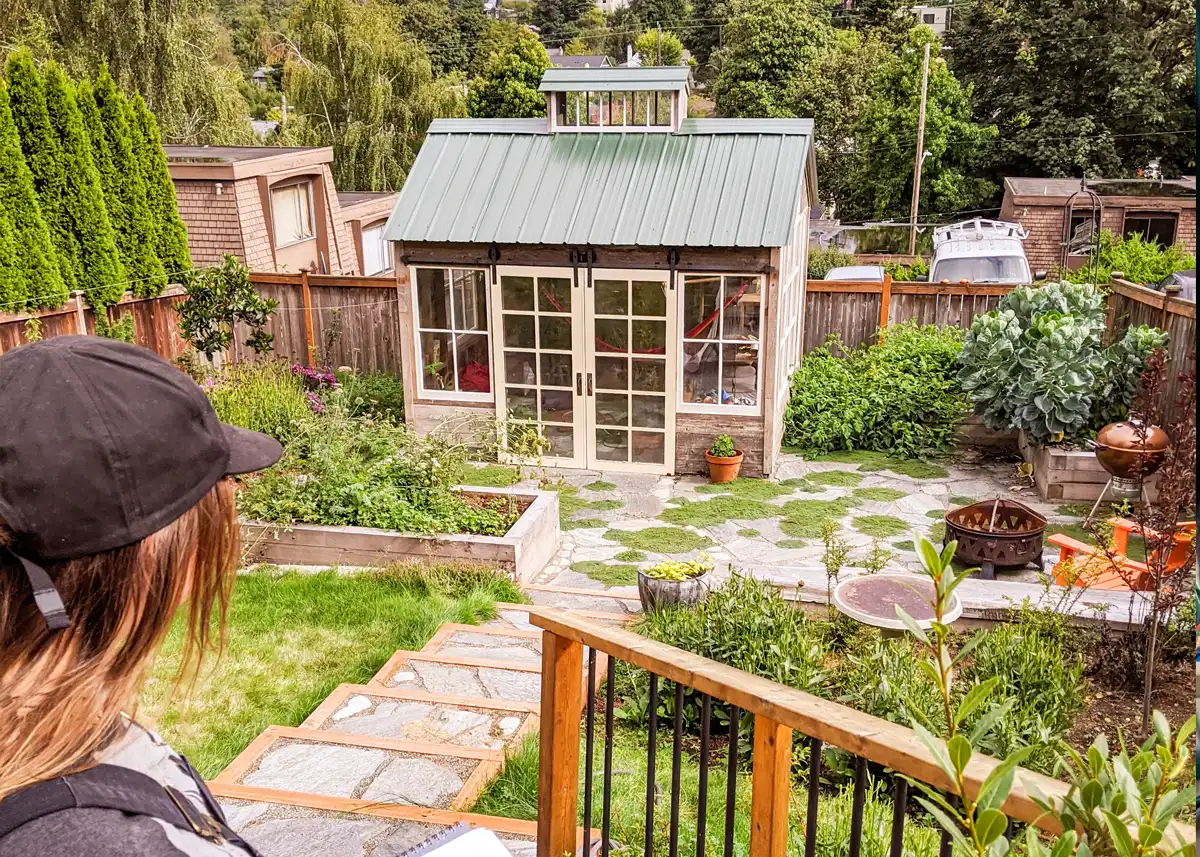 Permaculture Revolution
You can now virtually tour some of the most respected farms in Washington, thanks to two horticulture grads
When Andrew Tuttle and Mary Marshall enrolled in Edmonds College's horticulture program in 2018, they were both recovering from experiences of stress and grief. Tuttle was looking for a new career after serving in the Marines; Marshall was dealing with a sudden family tragedy.
"At Edmonds, we found an incredibly supportive community," said Tuttle. "Alejandra Feliciano is a fantastic instructor, and she built our foundation in horticulture. Lorraine Brooks is a hero to us. We've never met someone who is a more hardcore advocate for her students."

read more about Andrew Tuttle and Mary Marshall
---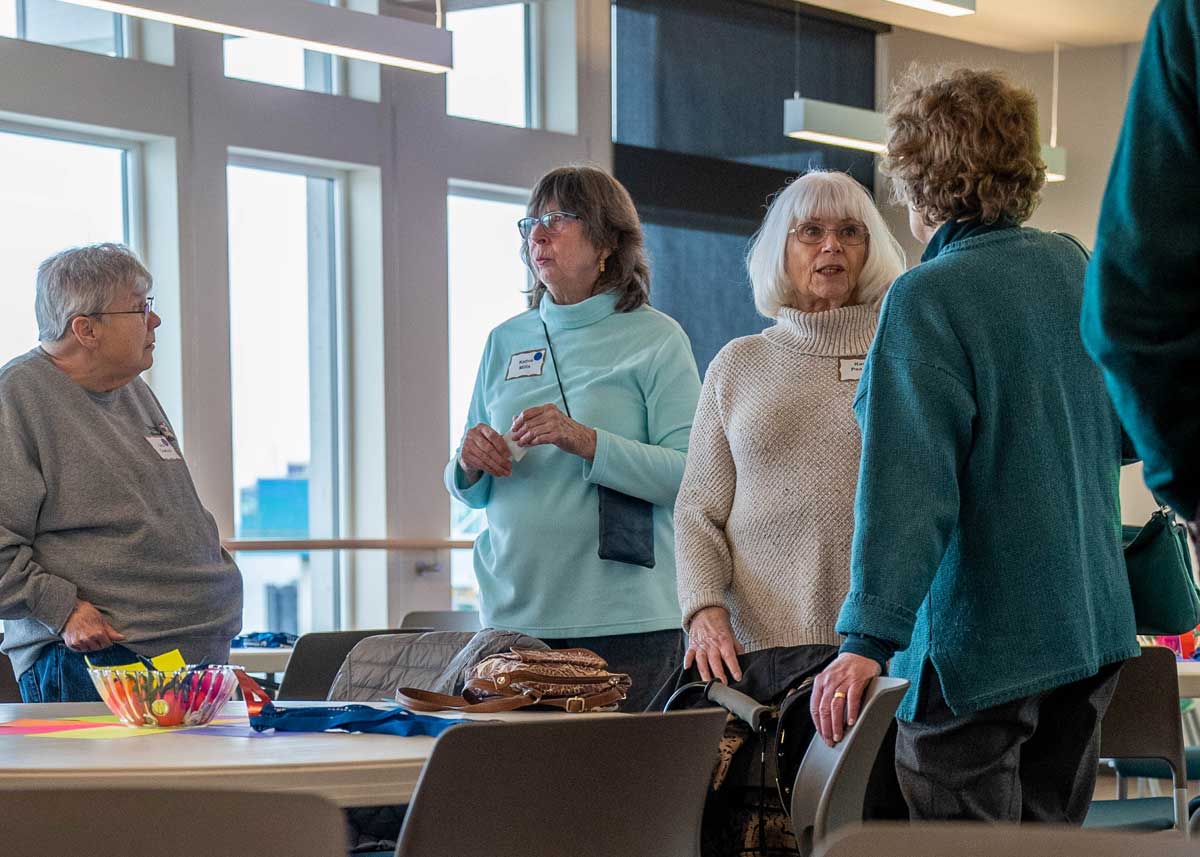 30 YEARS RUNNING
Devoted participants, generous donations fuel the success of Creative Retirement Institute at Edmonds College
For 30 years, the Creative Retirement Institute (CRI) has been a member-driven, self-supporting organization at Edmonds College that aims to provide affordable, quality lifelong learning opportunities to adults in a supportive environment. CRI offers classes in the arts and entertainment, health and science, history and current events, literature, nature, philosophy, technology, and everything in between.
read more about Creative Retirement Institute
---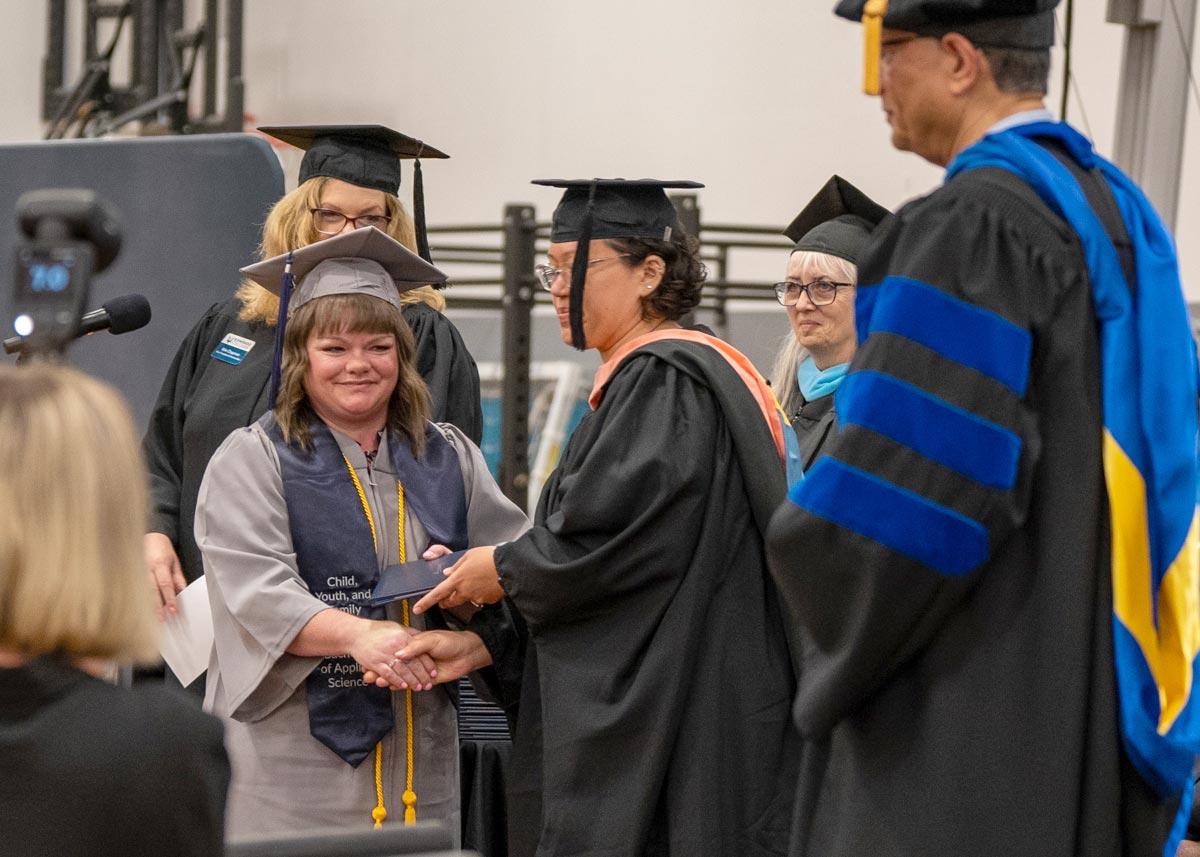 Education, Sobriety Changed the Trajectory of Jennifer Cunningham's Life
Jennifer Cunningham overcame long odds to take the stage at Seaview Gym on June 17 to deliver a riveting student commencement speech. At the age of 13, she dropped out of school and subsequently spent 25 years of her adult life in addiction. After becoming sober in 2017, Cunningham embraced a new, healthier addiction -- education -- to earn her Bachelor of Applied Science in Child, Youth, & Family Studies. Cunningham, who is in her 40s, is a firm believer and living proof that "the truth is that anybody can go to college.

read more about Jennifer Cunningham


---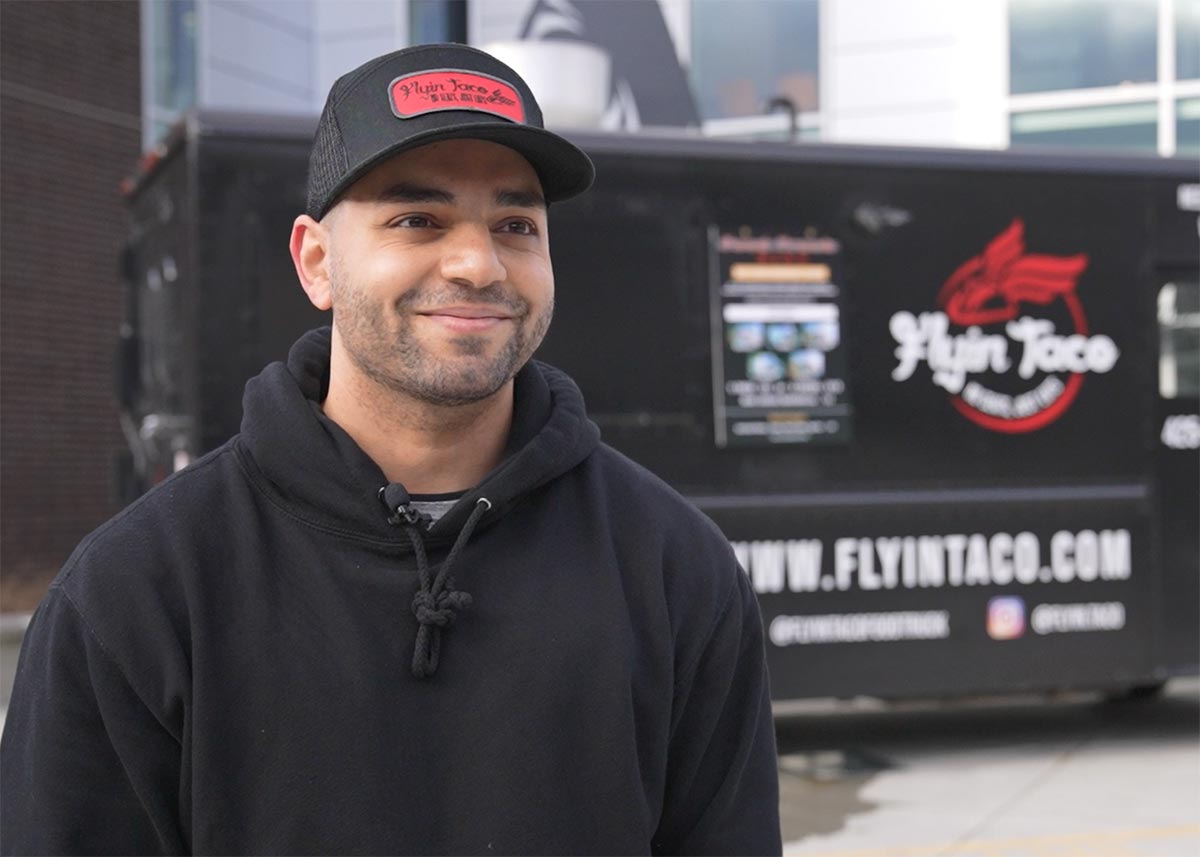 In Focus: Q&A With Chef Kyle Marty
Kyle Marty has always been passionate about cooking. It eventually led him to Edmonds College, where he graduated from the Culinary Arts program. After over a decade of working in ministry and other jobs, Chef Marty is finally pursuing a career in the food industry. He beat the odds by opening his food truck, Flyin Tacos, during the pandemic and is now thriving while following a lifelong dream. Proving that you can always return home, Chef Marty is back on campus outside Hazel Miller Hall, serving his Mexican-inspired cuisine from his truck on Thursdays from 11 a.m. to 2 p.m. through the winter quarter. Flyin Tacos can also be found at Grace Lutheran Church in Edmonds on Wednesdays and Fridays from 4 to 7 p.m.
Read more about Kyle Marty and Flyin Tacos
---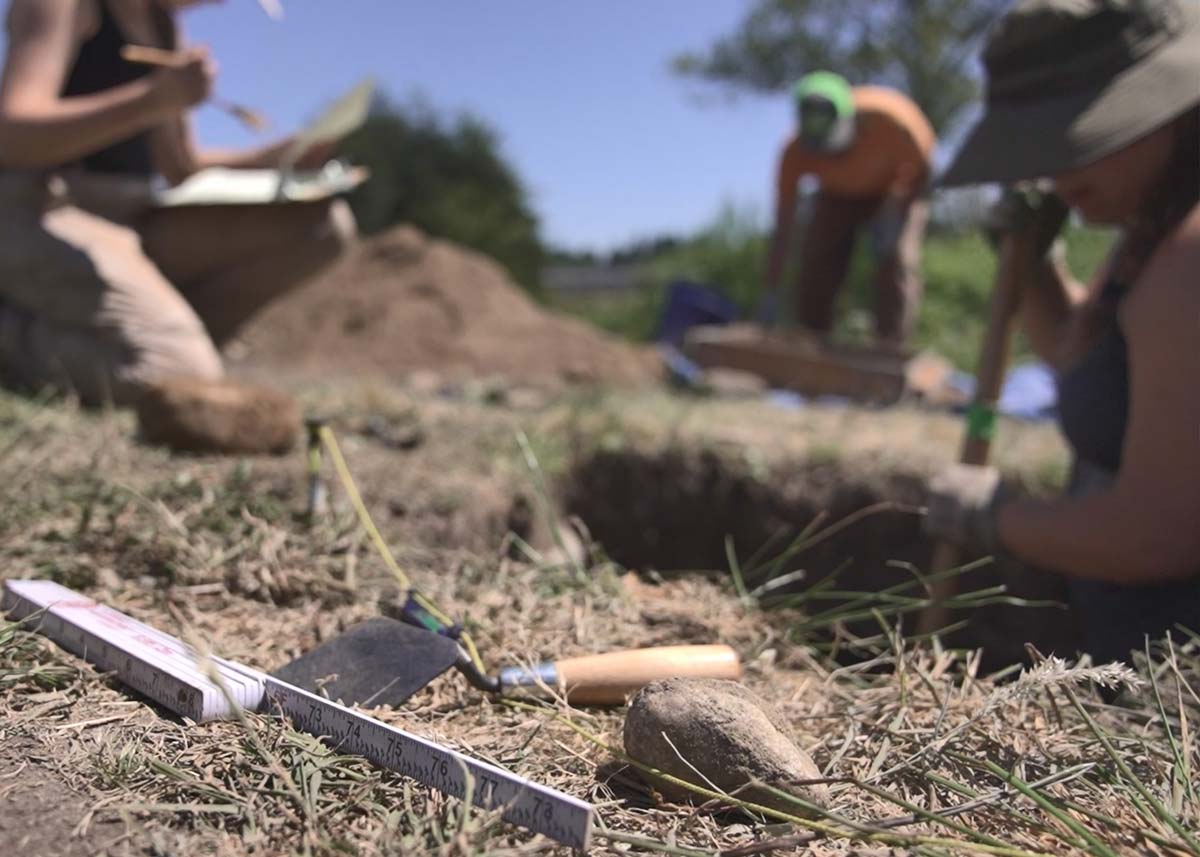 Digging into the Past
Edmonds College faculty led archaeology excavation of historic Japanese community site in North Seattle
Tucked away adjacent to North Seattle College, bordering the bustling southbound lanes of I-5 and the new pedestrian bridge that leads commuters to and from the Northgate light rail station, sits a historic piece of land that was once a hub for the Japanese community. This natural greenbelt was the location of the Green Lake Gardens Company, run by the Kumasaka family, who also lived at the site from 1919 until 1968.
TOP