Culinary Arts
Taste Your Imagination
Located just north of Seattle in Washington State, the Edmonds College Culinary Arts program is a full-time culinary program that provides hands-on training and skills to begin or refine your skills in the restaurant industry. Our culinary arts program curriculum is built around operating the College Cafe and the Triton Taste food truck. Students participate in the restaurant, learning classical cooking techniques, their modern applications, and global cuisines. Students also have classroom-based coursework that explores cooking methodology, restaurant management, sustainability, and nutrition.
Advising Sessions
Programs
Career Opportunities
In Focus: Q&A with Chef Kyle Marty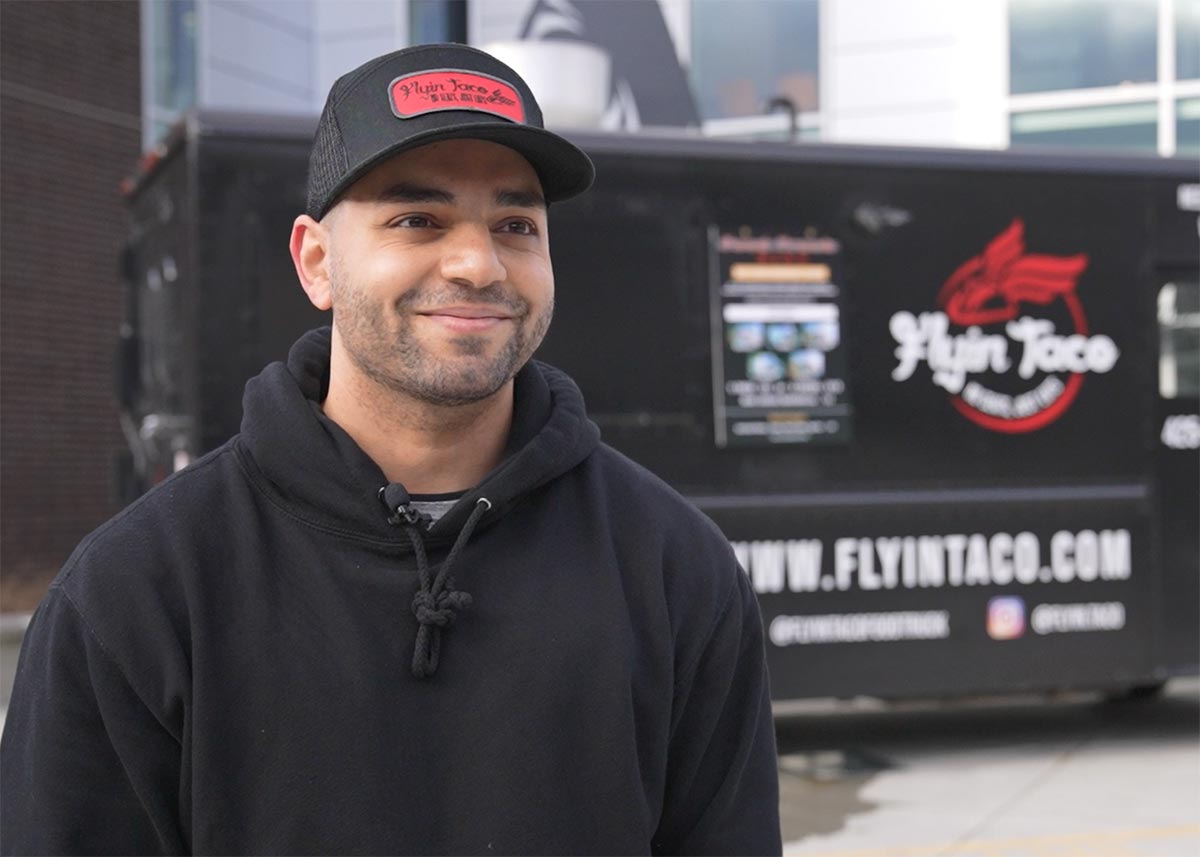 Kyle Marty has always been passionate about cooking. It eventually led him to Edmonds College, where he graduated from the Culinary Arts program.
Considering enrolling at Edmonds?
Your Edmonds College advisor will work with you to choose the right path for your future career, help you register for classes, answer questions about paying for college, and more.
TOP