Sociology
Learn about our society, how we shape it, and how it shapes us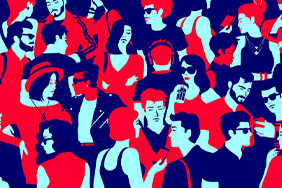 Sociology examines how societies shape people's lives and how individuals shape the societies in which they live. Sociologists study social institutions, like the family, education, and criminal justice, as well as relations between groups based on race, gender, sexuality, and social class.
Sociology courses allow you to gain skills for jobs in business, health care, criminal justice, government agencies, various nonprofit organizations, and other venues. To learn how to build a career with a sociology degree, visit the American Sociological Association website.
Program
*Average costs include tuition based on WA state resident full-time enrollment. It does not include fees. The costs may vary. Learn more about Tuition & Fees.
Career Opportunities
Considering enrolling at Edmonds?
Your Edmonds College advisor will work with you to choose the right path for your future career, help you register for classes, answer questions about paying for college, and more.
TOP