Contact Housing
Meet the Staff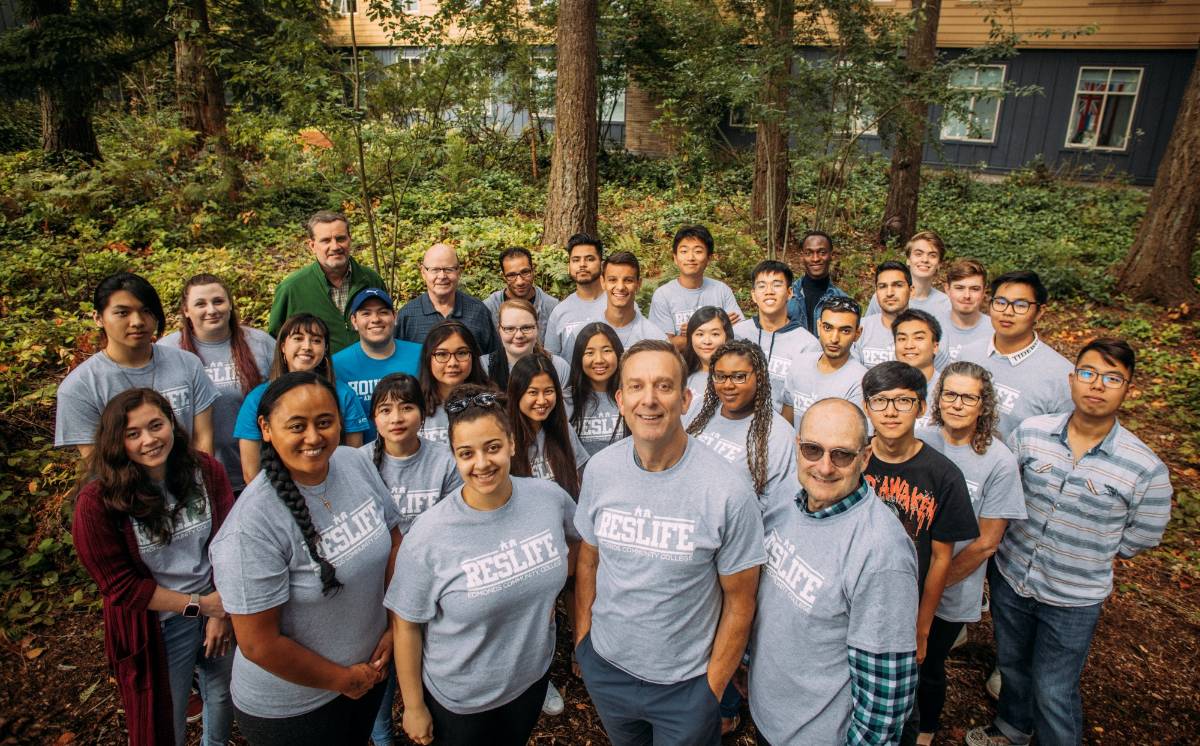 Office Hours
The Rainier Place Housing Office is located on the first floor, accessible from the west entrance of the building.

Mon.-Thurs. 9 a.m.-5 p.m.
Fri. 9 a.m.-12 p.m.
Questions?
425.640.1080 | housing@edmonds.edu
Office: Rainier Place Residence Hall, 19920 68th Avenue West, Lynnwood, WA 98036
Mailing address: Attn: Housing Office, 20000 68th Avenue West, Lynnwood, WA 98036
---

Luke Botzheim, Housing Director
425.640.1946 | luke.botzheim@edmonds.edu
Manages the Residence Halls and Homestay Program. Works closely with the Office of International Programs, agents abroad, the community, and other college departments to ensure program success.
---

Perry Gibson, Homestay Coordinator and Assistant Director
425.640.1063 | perry.gibson@edmonds.edu
Arranges Homestay student placements and works closely with you and your families while answering questions and addressing concerns. Supervises the International Mentors.
---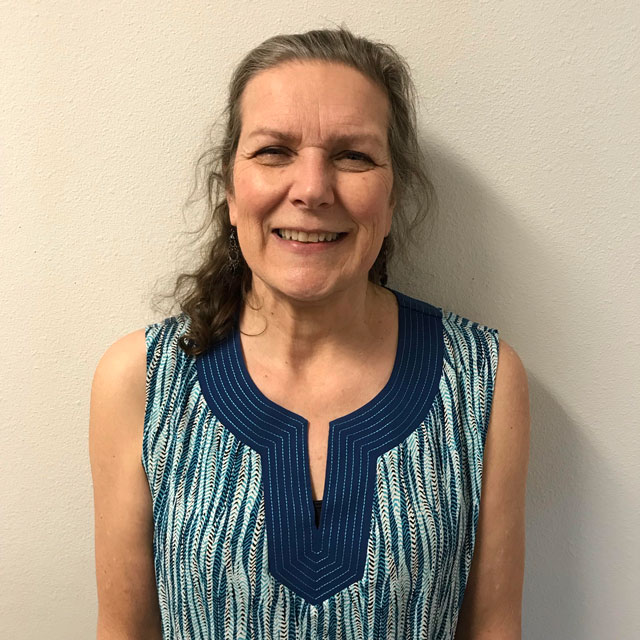 Christine Smith, Finance Coordinator
425.640.1080 | christine.smith@edmonds.edu
Works on all payments/financial issues of Rainier Place, Triton Court, and Homestay (student and host family payments).
---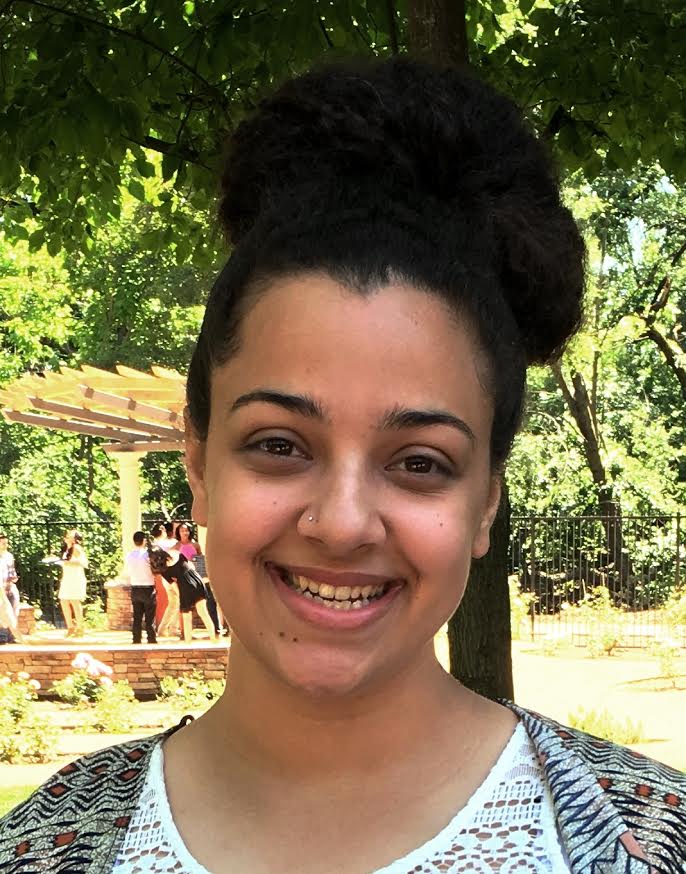 Victoria Callahan, Coordinator for Residential Education (CRE)
425.640.1947 | victoria.callahan@edmonds.edu
Supervises the Resident Assistants (RAs) and is in charge of: RA training, student board, policy enforcement, orientation, roommate concerns, and schedules room tours.


---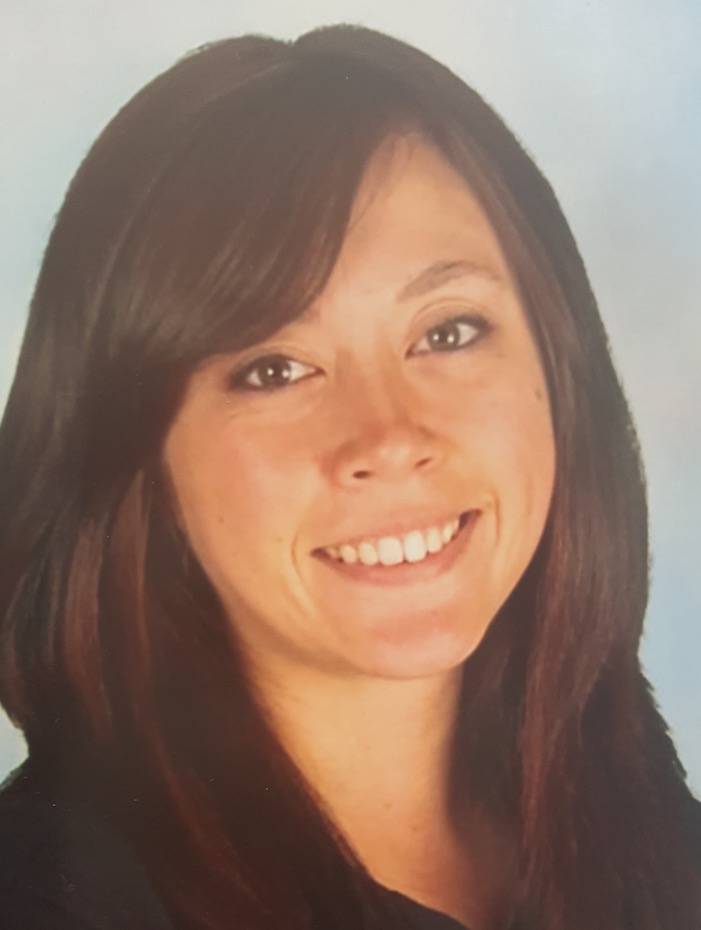 Pam Glass, Applications and Data Entry Cooridnator
425.640.1726 | pamela.glass@edmonds.edu
Processses Housing application for Rainier Place, Triton Court, and Homestay. Organizes Airport Pickups and transportation for events. Manages the database and Housing webpages.
---
Kathy Sivori, Homestay Visit Representative
Visits homes to ensure they are ready for placement of students and helps with special projects.
Building Manager for Rainier Place
425.672.7630
Works for Blanton Turner, a company that manages Rainier Place, and is responsible for student leasing and overall operations and maintenance of the building. Works closely with the Edmonds College Housing Team to ensure the safety and well-being of you in Rainier Place.
---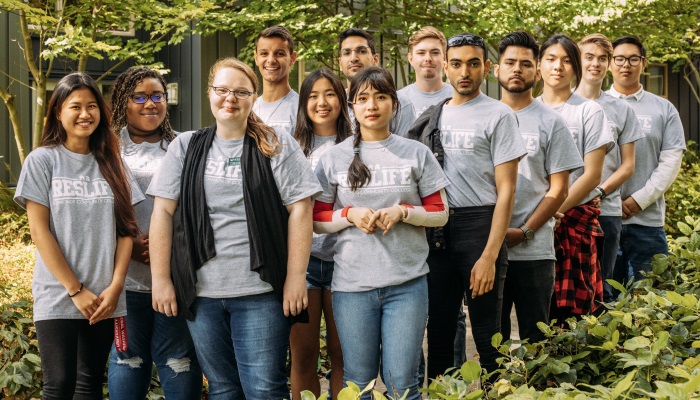 Resident Assistants (RAs):
RAs are Edmonds College students who live in the residence halls. They help you adjust to life at Edmonds College, respond to emergencies, and help build community in the residence halls.
---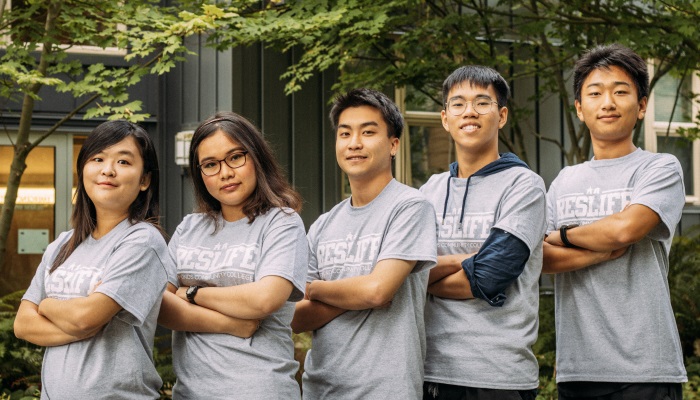 International Mentors (IMs):
IMs are Edmonds College Students that help support students living in our Homestay Program. They are assigned groups of new students each quarter to connect with you and also partner with the RAs to coordinate our Living Learning Communities.
---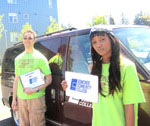 Drivers:
Students and staff members who help the Housing Office to pick up new students at the airport during arrival days and take you to special off-campus events throughout the year.
TOP