Office of International Programs
---
WELCOME TO EDMONDs!
Welcome new international students of Edmonds College! Excited to have you studying the Seattle area.
We hope you find all the information here helpful as you prepare for your start at Edmonds. While our setting in the Seattle area may look different, know that we are with you every step of the way and have lots of resources to help you succeed!
New Student Process
New Student Frequently Asked Questions
Resources
Please visit our Fall 2021 website for more updated resources.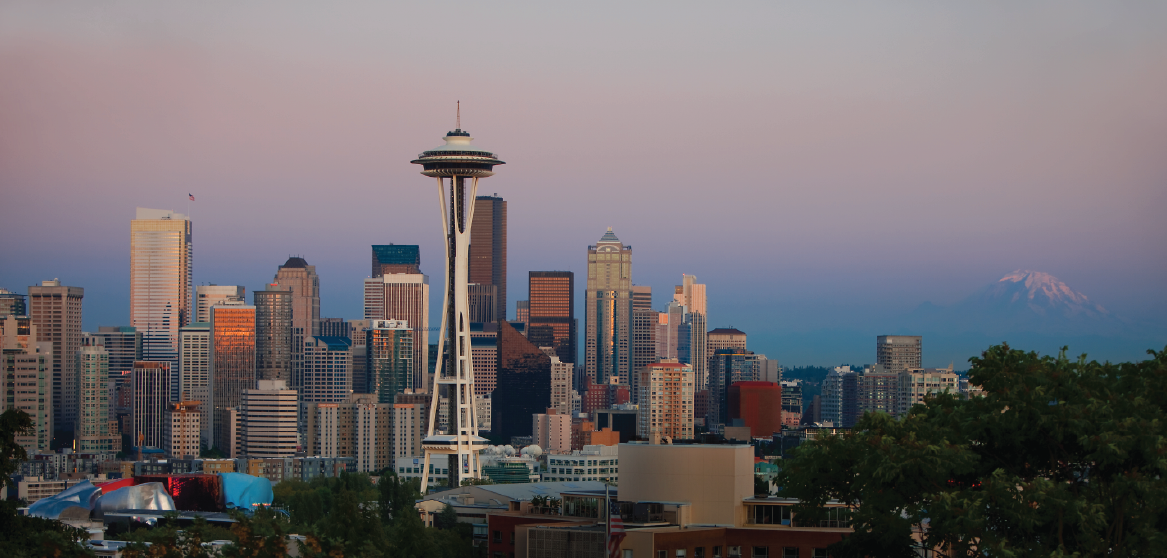 Before You Arrive
---
See our Admissions Website for updates on studying at Edmonds College.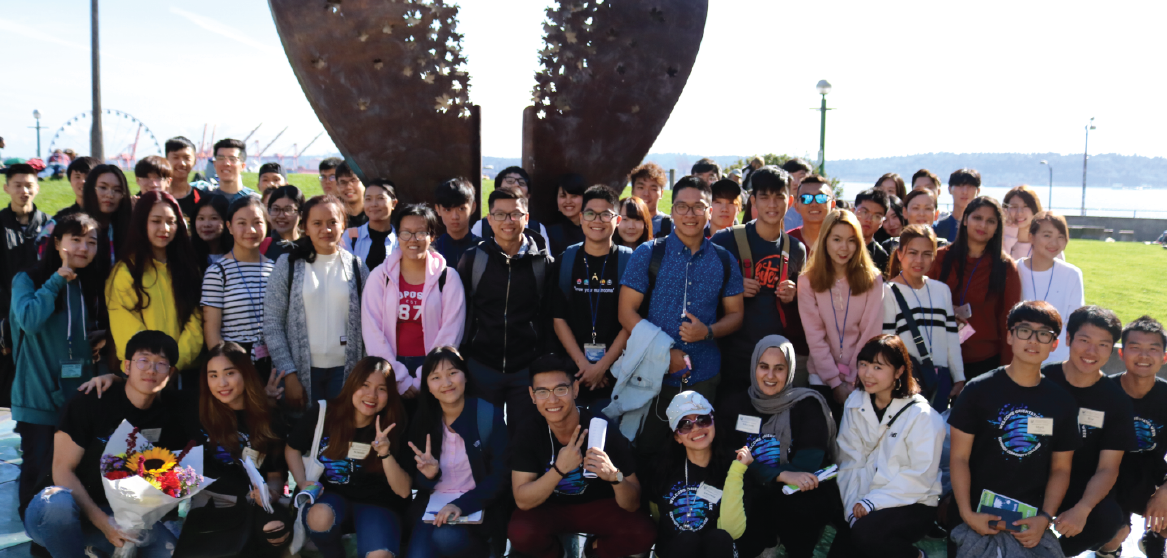 Orientation
---
At this time Orientation is 100% online! It is full of valuable information about our campus and classes.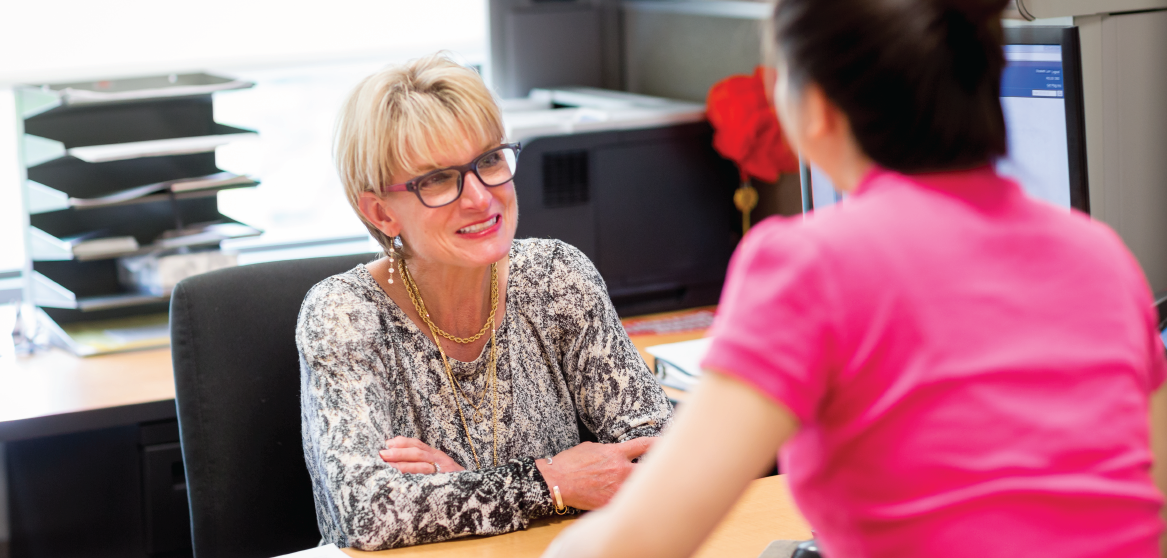 Things to Know
---
We invite you to explore our campus and join our virtual online campus events!
Important Contact Information
Office of International Programs (OIP)
Office Hours:
Monday: 9-5 p.m.
Tuesday: 11-8 p.m.
Wednesday: 9-5 p.m.
Thursday: 9-5 p.m.
Friday: Unavailable

Phone: 425.640.1518
Email: oip_desk@edmonds.edu
Edmonds Housing
Phone: 425.640.1080
Emergency Phone: 425.308.4061
Edmonds Campus Security
Phone: 425.640.1501