Office of International Programs
---
WELCOME TO EDMONDs!
Welcome new international students! We are excited to welcome you to Edmonds College!
We hope you find all the information here helpful as you prepare for your start at Edmonds. Please note that all students taking an on-campus class must complete their vaccine attestation on ctcLink before the quarter begins or risk their class being dropped. Directions here.
New Student Process
New Student Frequently Asked Questions
Resources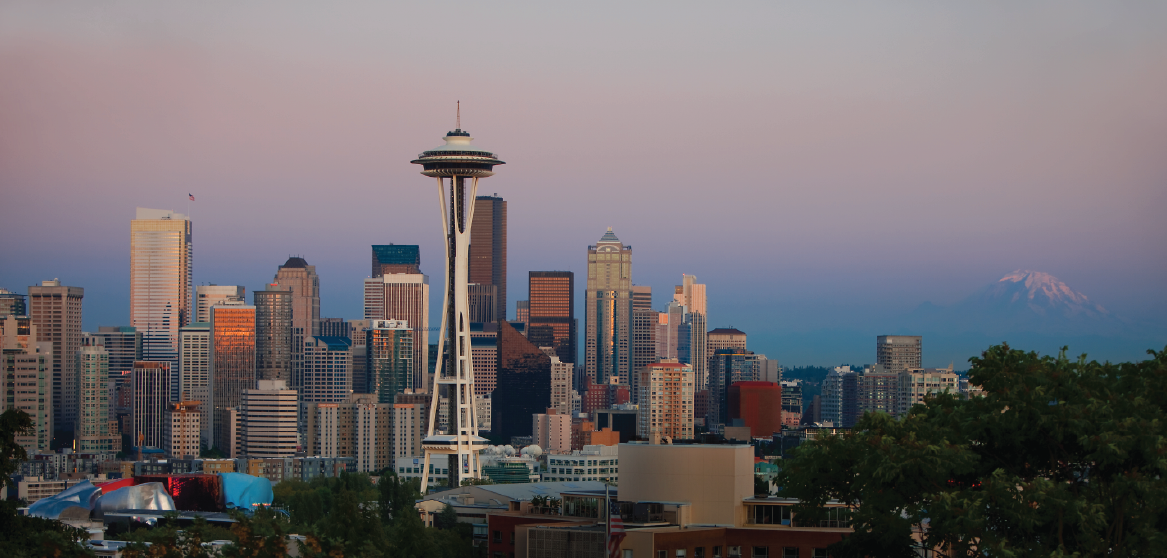 Before You Arrive
---
See our Admissions Website for updates on studying at Edmonds College.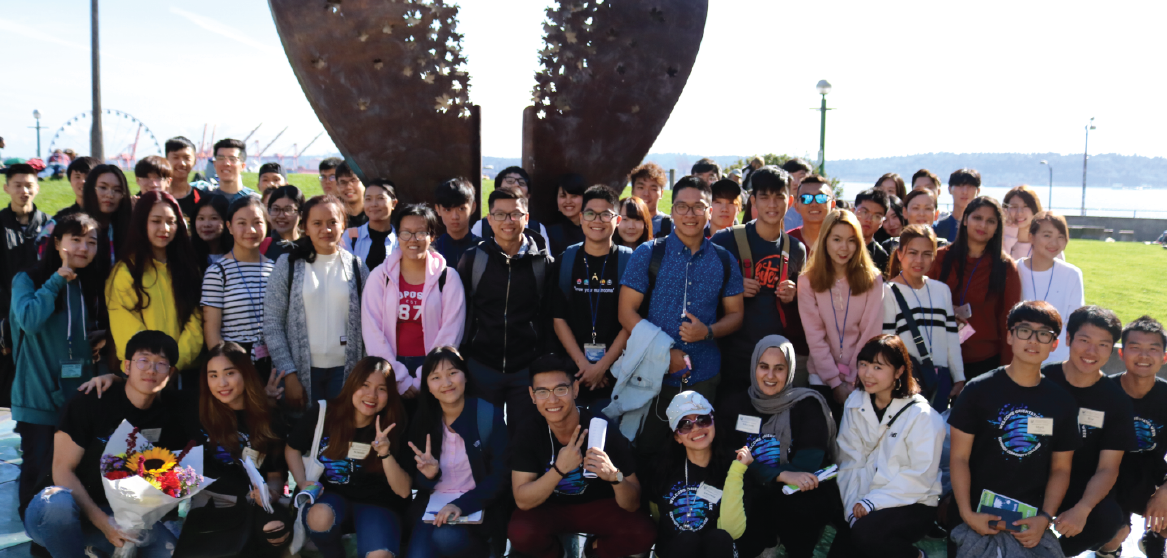 Orientation
---
Orientation is currently online with an in-person day for students studying in the U.S.! It is full of valuable information about our campus and classes.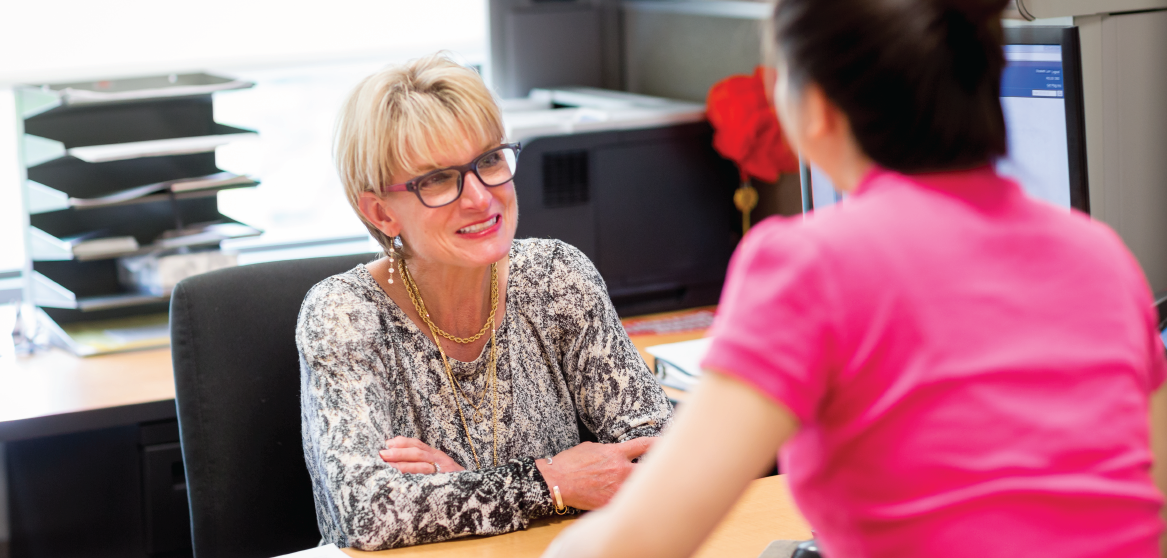 Things to Know
---
We invite you to explore our campus and join our virtual online campus events!
Important Contact Information
Office of International Program
OIP Hours for Fall 2022
Office Closed: Nov., 23*-25
*OIP open, virtual appointments only Nov. 23
Office Closed for Winter Holiday: Dec. 21-27
| Day of Week | In Office Hours | Walk-In Advising Hours | Virtual Hours |
| --- | --- | --- | --- |
| Monday | 8:30 a.m.-5 p.m | 10-11 a.m. | 3-4 p.m. | 9 a.m.-5 p.m. |
| Tuesday | 8:30 a.m.-5 p.m | 3-4 p.m. | 9 a.m.-6 p.m. |
| Wednesday | 8:30 a.m.-5 p.m | 2:30-4 p.m. | 9 a.m.-5 p.m. |
| Thursday | 8:30 a.m.-5 p.m | 10-11 a.m. | 3-4 p.m. | 9 a.m.-5 p.m. |
| Friday | 8:30 a.m.-5 p.m | 10-11 a.m. | 3-4 p.m. | 9 a.m.-5 p.m. |
Edmonds Housing
Phone: 425.640.1080
Emergency Phone: 425.308.4061
Edmonds Campus Security
Phone: 425.640.1501