Guide for parents of International students
Summer 2023 Parent Orientation
Thursday, June 29, 10 a.m.
Snohomish Hall, Room 338
You must register prior to the orientation. Campus Safety requires at least 72 hours notice for outside visitors.
Welcome!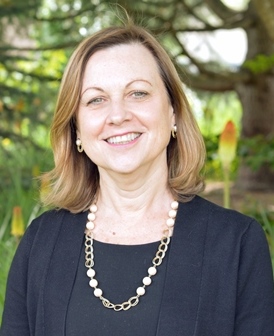 "I would like to take a moment to thank you for sending your child to Edmonds College. We take our role in the lives of all of our students very seriously, and have a staff that is firmly committed to their well-being and success. Our Office of International Programs team is highly specialized in understanding and supporting the needs and goals of international students. We appreciate your continued support and are here to assist you in any way that we can. Please reach out anytime and know that we are grateful to have the opportunity to work with you and your student."
— Lisa Thompson, Executive Director of the Office of International Programs
---
$500 Tuition Reduction Until Spring 2025!
Each new international student with an F1/F2 visa studying 12 or more High school or College credits on campus or online will receive a $500 tuition reduction for a maximum of 2 quarters from now until Spring 2025. This amounts to a tuition savings of $1,000 to students! Questions? Email oip_fiscal@edmonds.edu
---
NEW STUDENT RESOURCES
IMPORTANT LINKS
CAMPUS RESOURCES
TOP