Facility Rentals
Our state-of-the-art facilities - including an intimate theater, meeting and classrooms, and banquet facilities - are available to the public for rent.
Classrooms and Meeting Rooms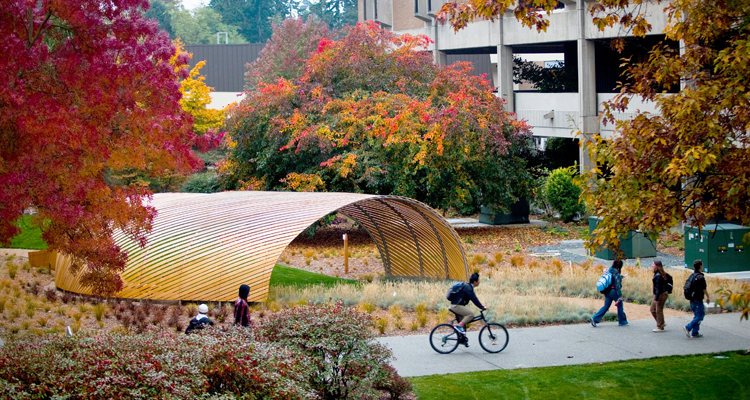 We have 65 general-purpose classrooms, 100 percent mediated with doc cam and computer available to rent (additional fees apply). As an educational facility, our focus is our students, so while we do offer space to rent, our rates are lower than other locations.
classroom and meeting room rentals
Triton Event Space

Woodway Hall offers a great venue in South Snohomish County on the Edmonds College Campus for your upcoming event including, corporate events, trainings, vendor fairs, weddings, ceremonies, holiday parties, and more.
Black Box Theatre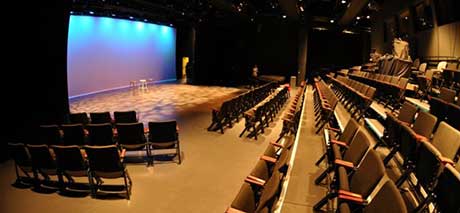 The theatre is a one-of-a-kind performance venue in South Snohomish County. This beautifully designed flexible seat facility is the ideal space for plays, concerts, dances, films, community events, and seminars.
Athletics Facilities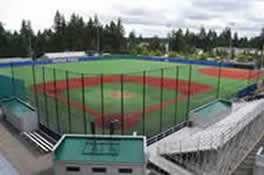 You have the opportunity to use some of the best athletic facilities in the Northwest at Edmonds College. With the addition of a $2.5 million multisport field turf complex and a gymnasium that can accommodate various activities, we are confident our facilities will fit your needs.
Questions about event rentals?
A staff member within the department would be happy to talk with you.
TOP