Programs
Corrections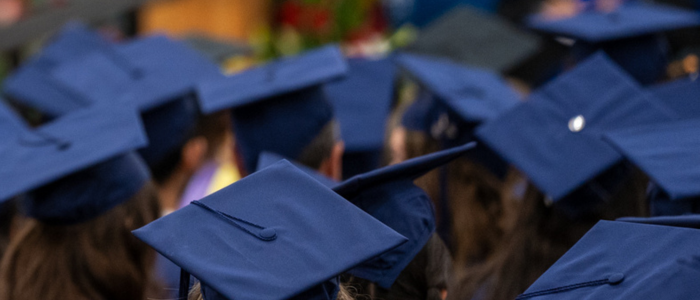 Edmonds College has provided educational services for over thirty years to men incarcerated at the Monroe Correctional Complex (MCC) in Monroe, Washington. Currently, 19 full-time faculty and support staff provide support and quality instruction to over 700 students. The Foundation's funding provides vital support, including funding for textbooks, classroom technology, commencement ceremonies, and scholarships for students to continue their education after their release.
Expanding Your Horizons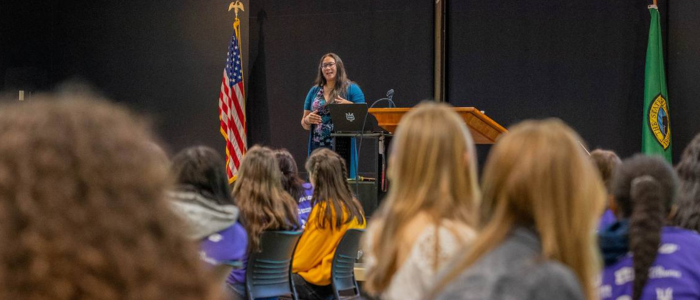 Expanding Your Horizons (EYH) is a national event that encourages young women grades 8-12 to explore careers in STEM. EYH is truly a community effort. In 2019, Edmonds College hosted almost 500 middle and high school students, 35 volunteers from the school district, and 30 or more community leaders in their fields. Edmonds College EYH program continued to meet the nation-wide goal of showing girls that they can have a career in STEM, a field that lacks female representation. Foundation funding helps the EYH staff host the event.
Faculty and Staff Grants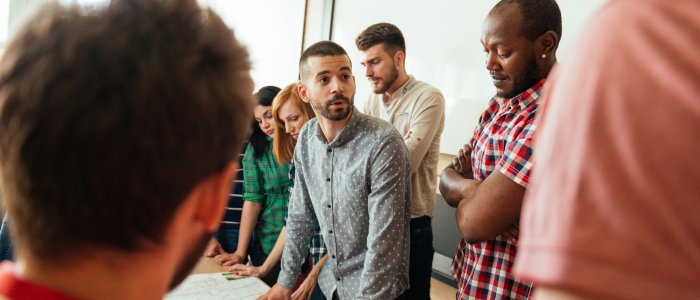 The Edmonds College Foundation Board of Directors has awarded $42,000 in grants to help fund 14 of the college's programs for the 2023-2024 academic year.
Food Pantry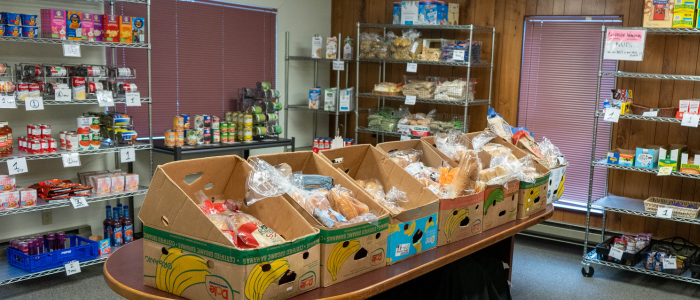 The Food Pantry supports Edmond's students by providing basic food and toiletry supplies at no cost to students who face food insecurities and other concerns that interfere with their ability to be academically successful. During the 2018-19 academic year, the EC Food Pantry served anywhere from 50-150 students a day. The Foundation's funding supports the Food Pantry through funding for student workers and food supplies.
Learning Support Center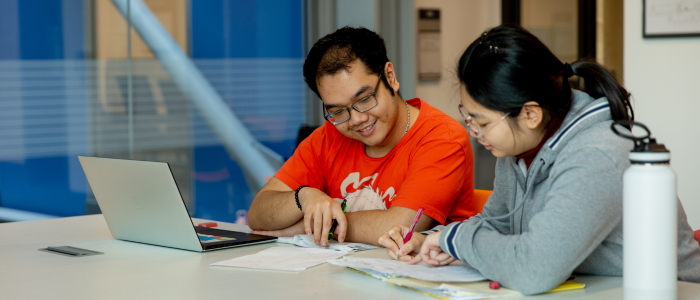 The Foundation provides funding each year for the Learning Support Center to hire student tutors to carry out their mission. The Center's focus is to assist students in strengthening their college-wide abilities in math, the sciences, the humanities, and social sciences. This is achieved by offering opportunities to participate in small interactive groups; develop critical thinking skills; strengthen written and oral communication; and apply quantitative information to problem solving. Foundation funding provides income opportunities and peer learning experiences for students.
TRiO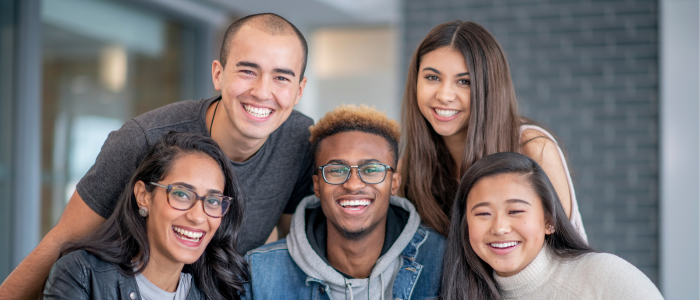 TRiO is a federally funded program that provides low-income, first generation college students and students with disabilities valuable support and services to assist in student success and persistence toward graduation. TRIO serves to motivate and help students accomplish their goals by offering comprehensive individual support. The Foundation's funding helps TRiO host celebration events for their students and their families. For many students, it is the first time that they are recognized for their efforts and this motivates them to continue on in their education.
Undergraduate Research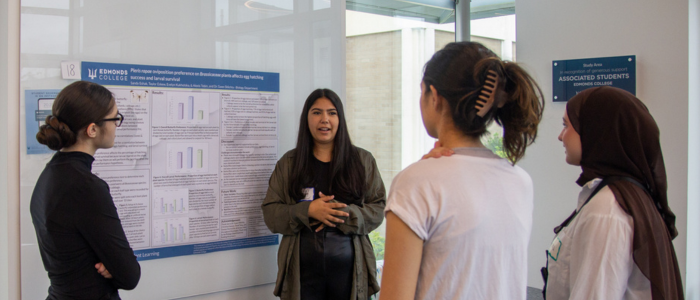 Working on research projects provides students with excellent experience that develops their interests, sets them apart, develops their research skills, and demonstrates their strengths and abilities. This can open up opportunities at the four-year colleges and universities to which they transfer, giving them a leg up on peers who have not had undergraduate research experiences. The Foundation's funding provides mini-grants for faculty to partially cover faculty participation in undergraduate research activities including conference and training registrations, research supplies, and travel and registration costs associated with escorting students to conferences.
Veterans Resource Center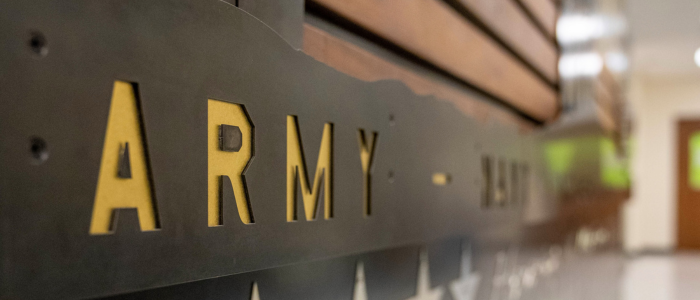 In 2015, the Foundation completed a $1,000,000 Boots to Books and Beyond campaign which raised critical funds to establish Edmonds College's Veterans Resource Center (VRC). Thanks to the generous donors of the campaign, the VRC has been able to provide support for veterans, active military, and family members. T VRC has developed additional services, resources, and connections within the community to provide robust and full-service assistance. The Foundation continues to support the VRC in its endeavors to provide excellent service to Edmonds College veterans.
Scholarships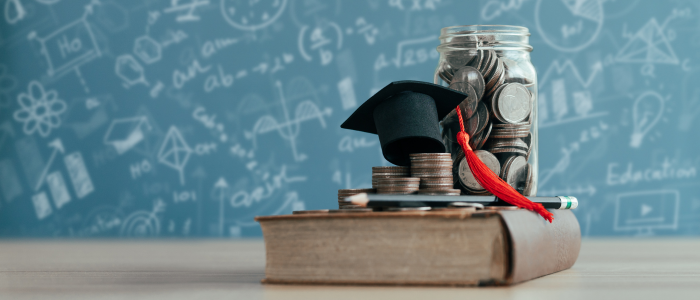 The Foundation offers a number of scholarships throughout the year to help cover the cost of tuition and supplies.
TOP