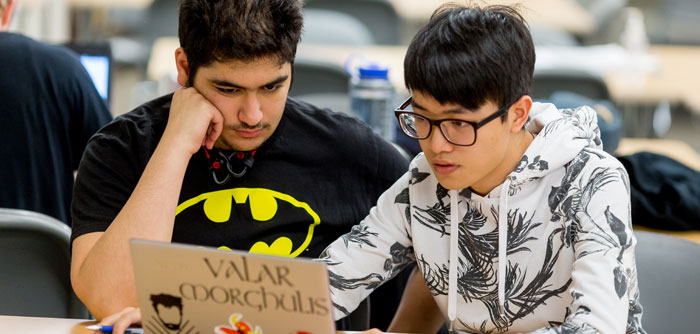 Alternative Assessment
Rather than taking a placement test to determine placement for English and math courses and determining pre-requisites for other courses, students may choose to use an approved Alternative Assessment method. This can be done through a variety of options outlined below.
---
Submitting Transcripts
In-Person: Students are required to bring a photo ID and unofficial copies of test results or transcripts to

Testing and Assessment Services

at Mountlake Terrace Hall, Room 152.
Email: Scan to PDF a copy of your photo ID and unofficial transcripts to

testingcenter@edmonds.edu. Make sure you include your ctcLink ID number.
If you wish to use credits from another college or the Advanced Placement (AP)/International Baccalaureate (IB) tests toward your program, you will need to submit official transcripts and scores, and apply for an evaluation under Transcript Evaluation.
TOP