Christian Milo Petersen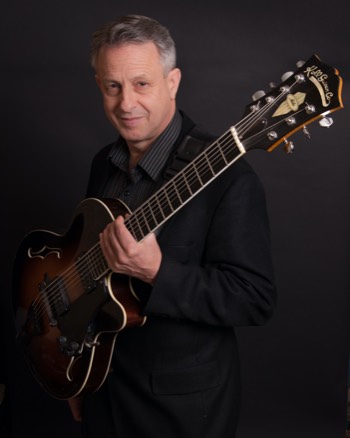 Milo Petersen has been an active performer in the Pacific Northwest jazz community since the late 70s. In addition to playing with the wide array of amazing musicians in Seattle, he has performed with some of the world's finest including Ron Eschete, Julian Priester, Joe Sample, Ernestine Anderson, Herb Ellis, Nancy King, Cedar Walton, and many more.
As the guitarist for SEATTLE REPERTORY JAZZ ORCHESTRA, Milo has shared stages with Christian McBride, Maria Schneider. Anat Cohen, Dee Daniels and Carmen Bradford.
He is one of the most respected guitar teachers in the region and has been on faculty at Edmonds College since 2018.
TOP