William Munoz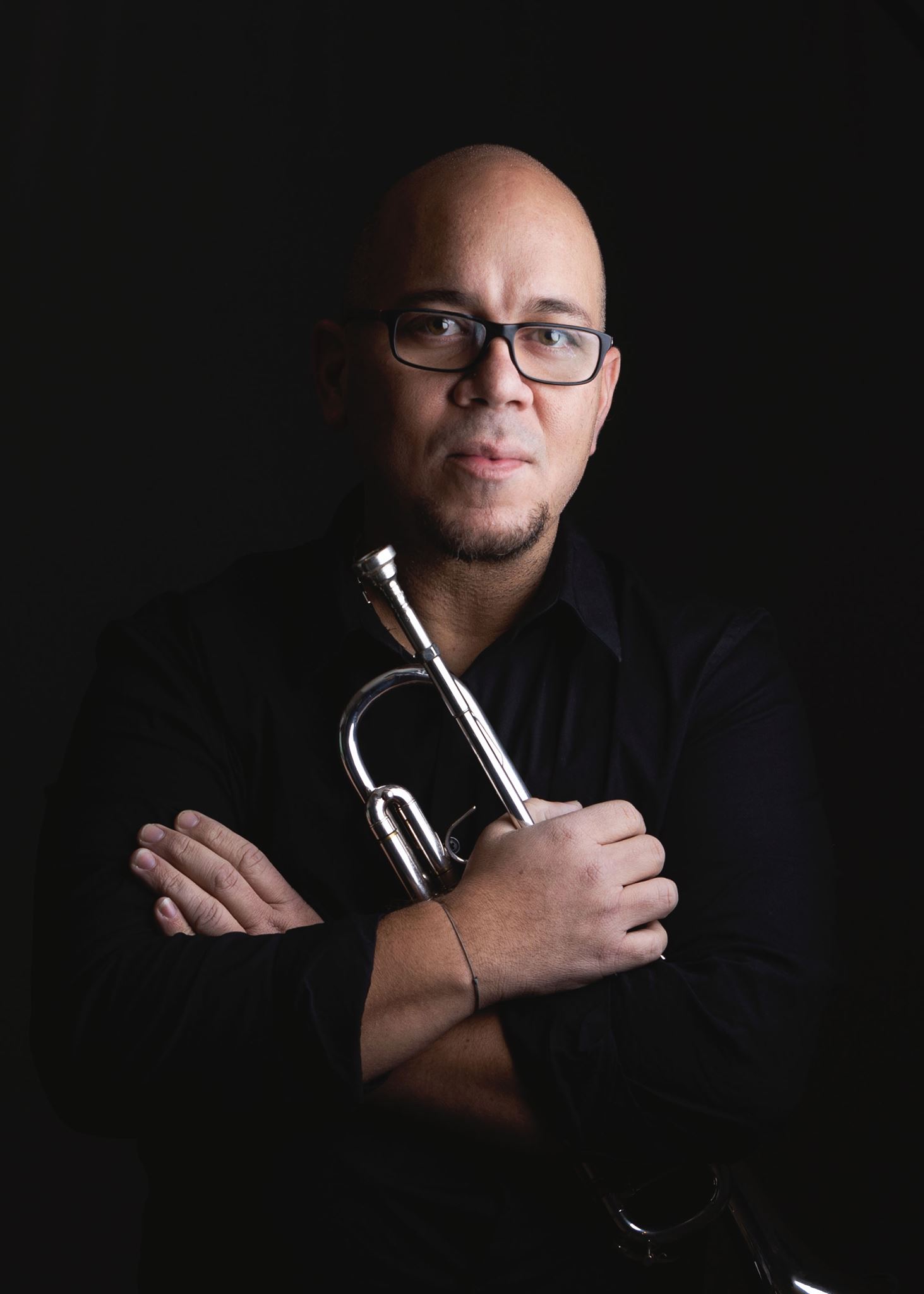 Dr. William Muñoz earned a B.A. in Music from the Puerto Rico Conservatory of Music. As well as earning a M.M. and D.M.A. in trumpet performance from the University of Kansas.
Currently he lives in Seattle where he teaches and performs. He has taught students of all ages and levels.
In addition to trumpet lessons, he also has taught history and theory courses at the university level.
Dr. Muñoz has substantial performance experience in different genres and styles of music including Classical, Latin, Latin Jazz, and Jazz. In addition to commercial ensembles, he has also performed with professional orchestras such as the Minnesota Symphony Orchestra, Puerto Rico Symphony Orchestra, Puerto Rico Philharmonic Orchestra, and the Kansas City Symphony.
TOP