HORTICULTURE
Become a Horticulture Professional
We offer one of the longest-running and most well-known horticulture programs in Western Washington. Since 1967, we have been preparing graduates for careers in the landscape and nursery industries. Our instructors are experienced horticulture professionals. All students receive training in the foundations of horticulture science, such as botany, plant identification, and soil science. Specialty areas include landscape design, nursery and greenhouse management, sustainable landscape management, and urban agriculture.
Programs
Career Opportunities
Permaculture Revolution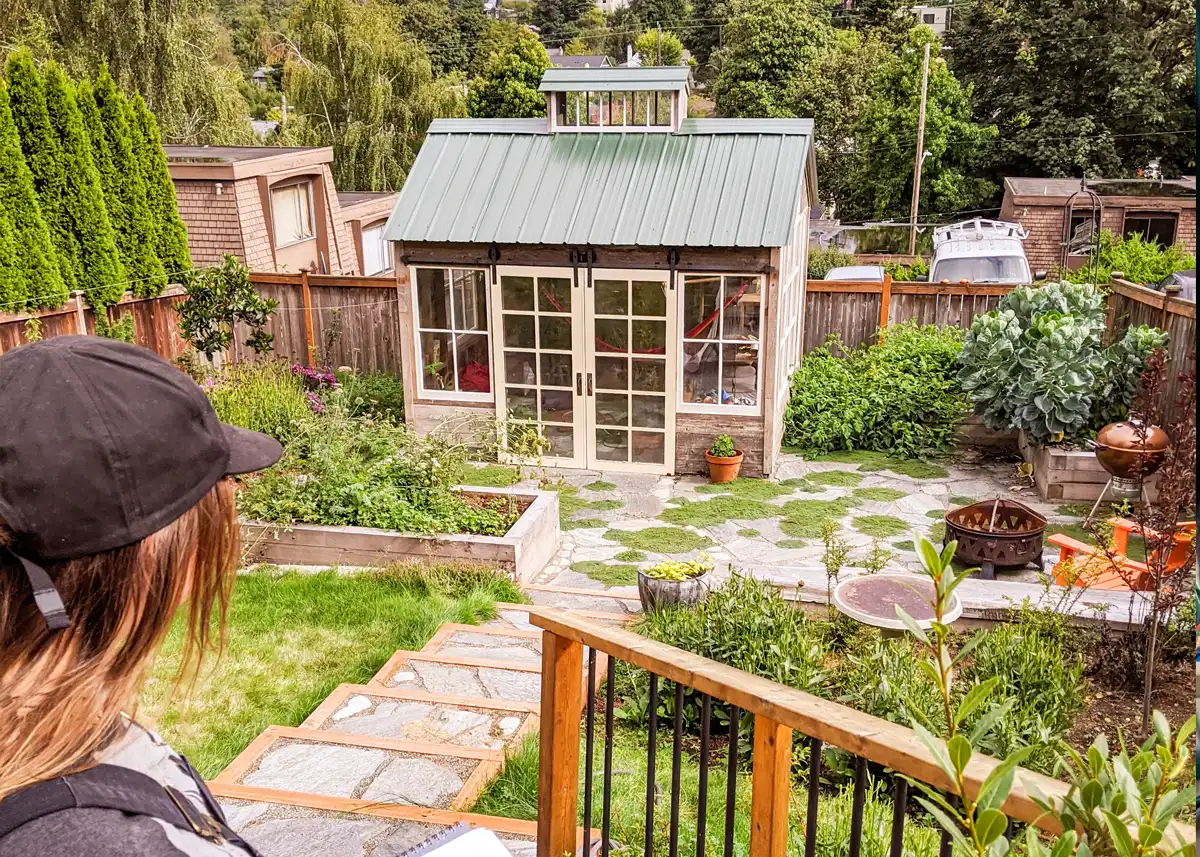 You can now virtually tour some of the most respected farms in Washington, thanks to two horticulture grads
When Andrew Tuttle and Mary Marshall enrolled in Edmonds College's horticulture program in 2018, they were both recovering from experiences of stress and grief.
Considering enrolling at Edmonds?
Your Edmonds College advisor will work with you to choose the right path for your future career, help you register for classes, answer questions about paying for college, and more.
TOP