Winter 2022 | INTERNATIONAL STUDENT RESOURCES
---
WE ARE HERE TO HELP!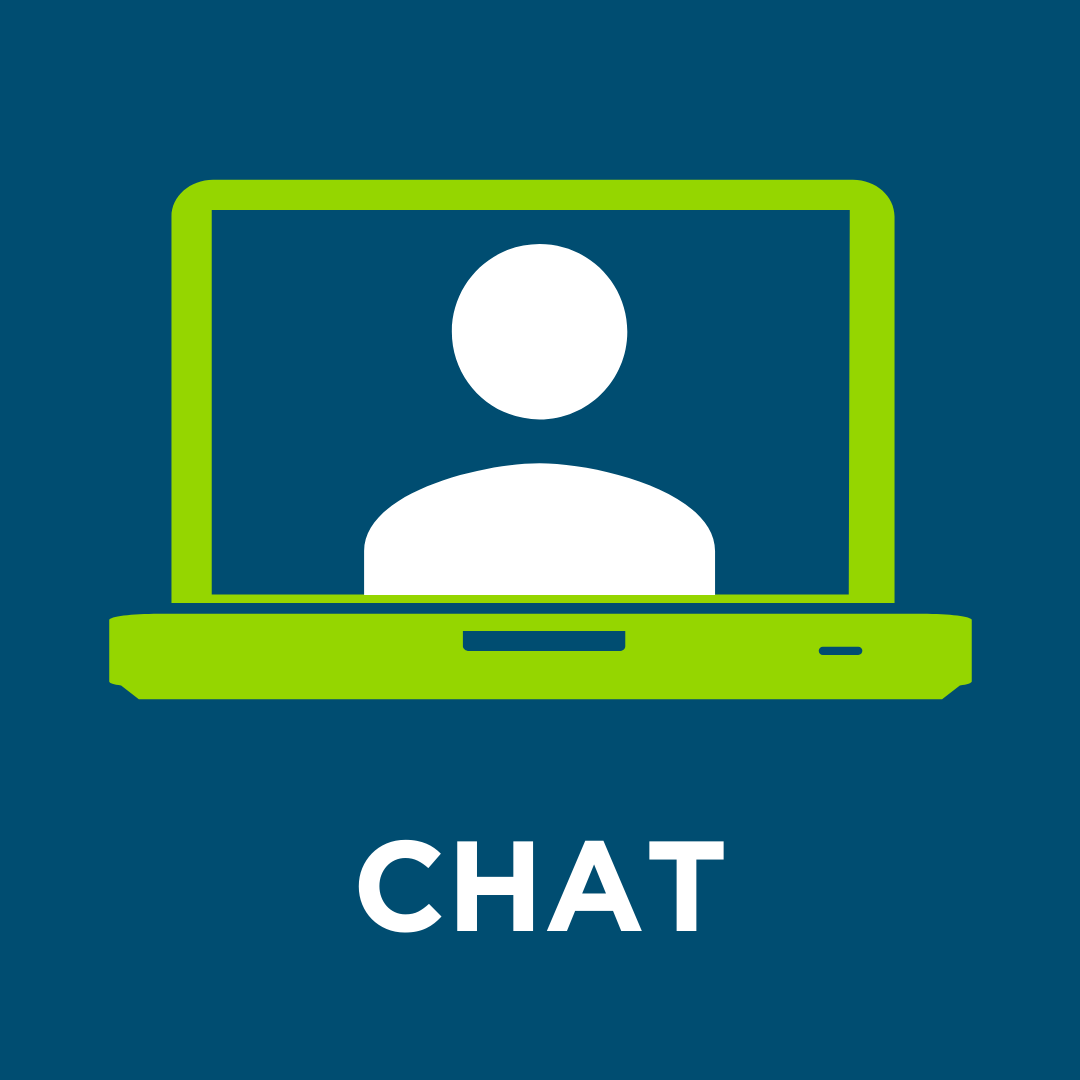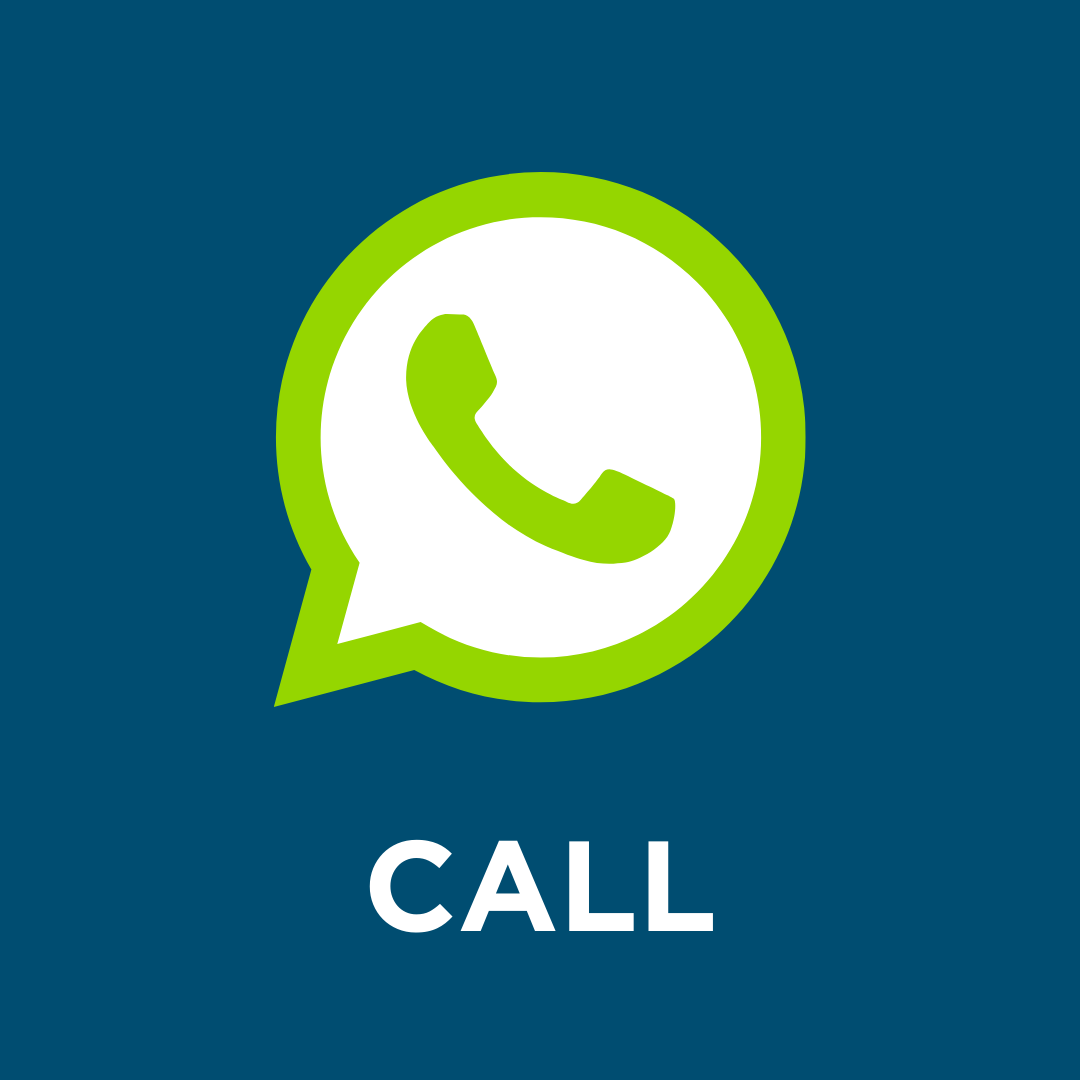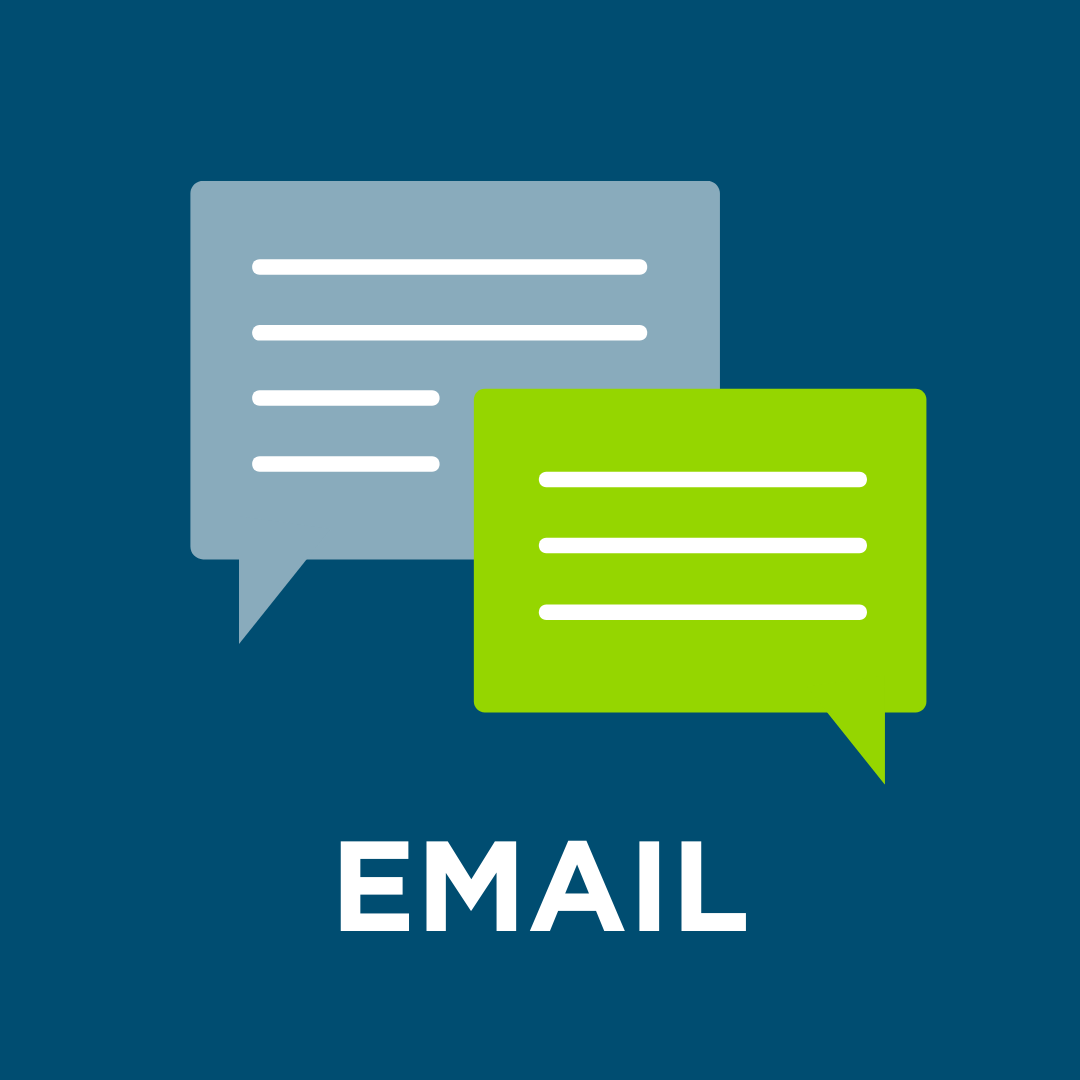 We are Online and In-Person!
Remember to include your full name and ctcLink ID when sending an inquiry!
Make an Appointment
Stay Connected!
Office Hours
We are offering online services by appointment only until Feb. 14.

| Day of Week | Virtual Hours |
| --- | --- |
| Mondays | 8:30 a.m.-5 p.m. |
| Tuesdays | 8:30 a.m.-7 p.m. |
| Wednesdays | 8:30 a.m.-5 p.m. |
| Thursdays | 8:30 a.m.-5 p.m. |
| Fridays | 8:30 a.m.-12 p.m. |
Online Learning
Online courses allow you to learn whenever, wherever, and however works best for you, making it easier to earn your degree or certificate while balancing work and family commitments.
Am I ready to learn online? Take our self assessment test here. Based on your responses, you will receive recommendations for what you need to get started and become a successful online student.
Do not worry! We are here to help. Get started on online learning with valuable resources and helpful information below.
Resources